Planning & Training
Planning Calendar
September through November, 2019
Ultimately, you are responsible for how you schedule your group gatherings & experiences. We're here to help provide some options. Try to get these dates and commitments on the books early with your group. Trust us, the organizational leg work will be worth it.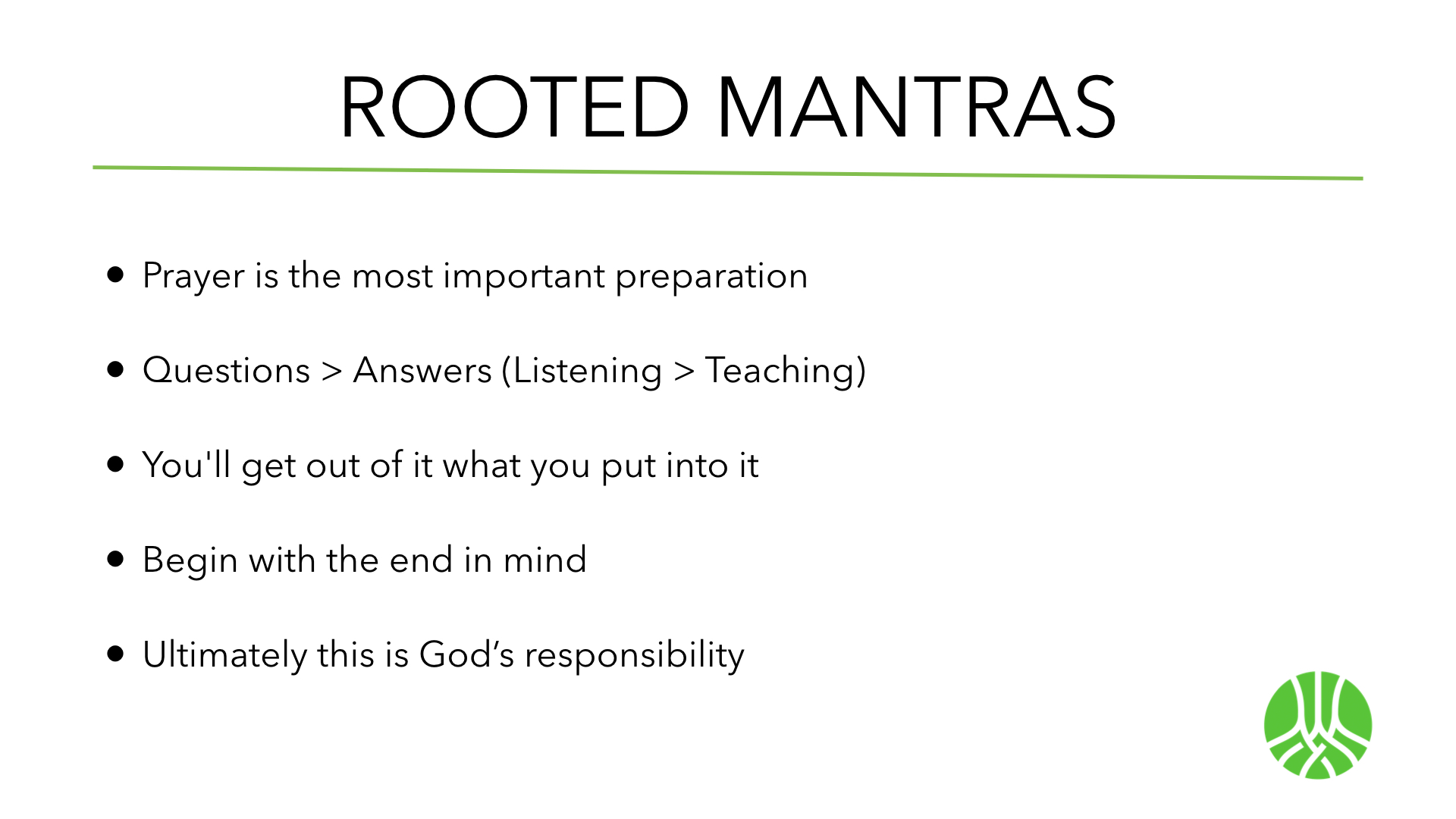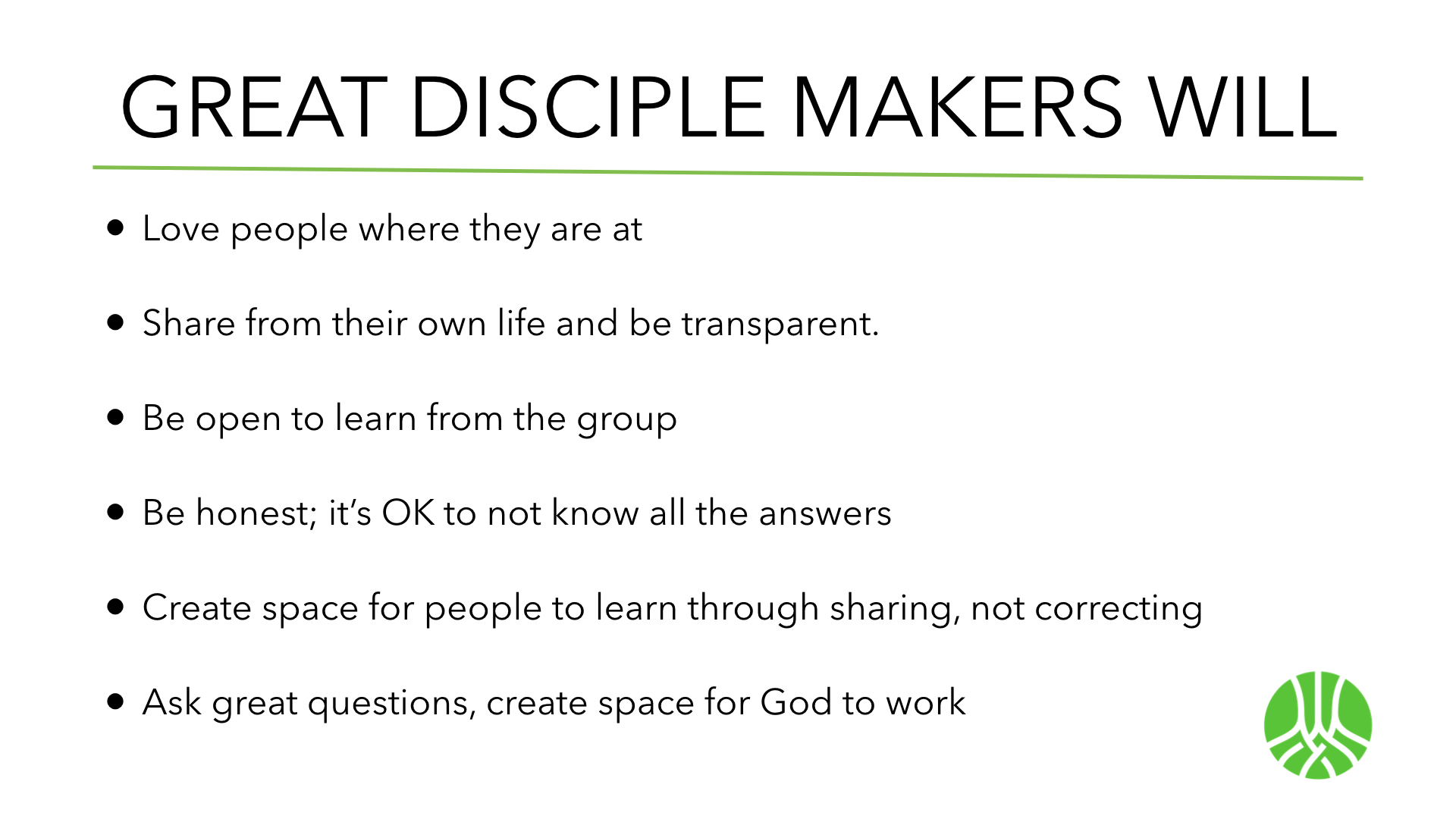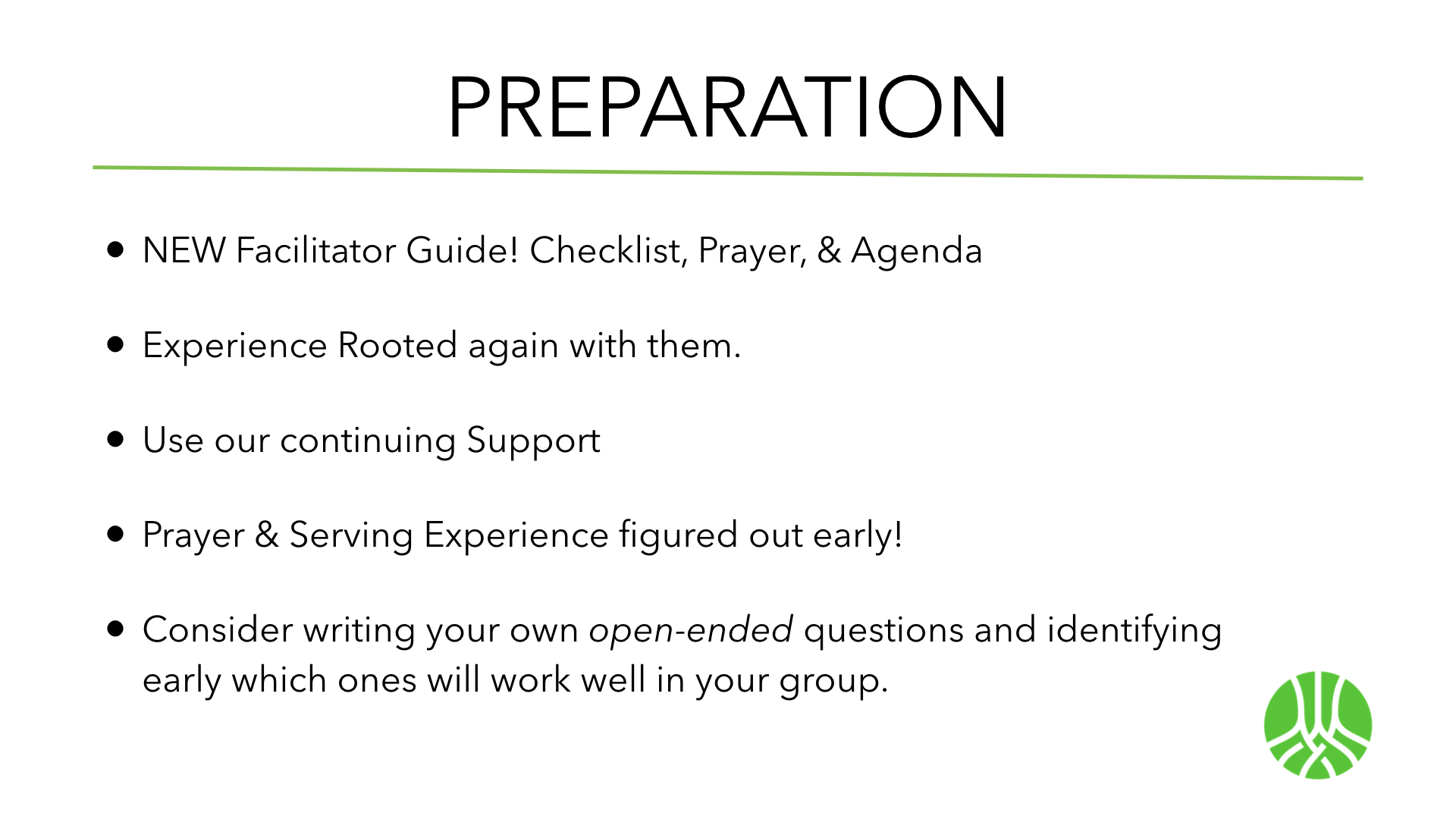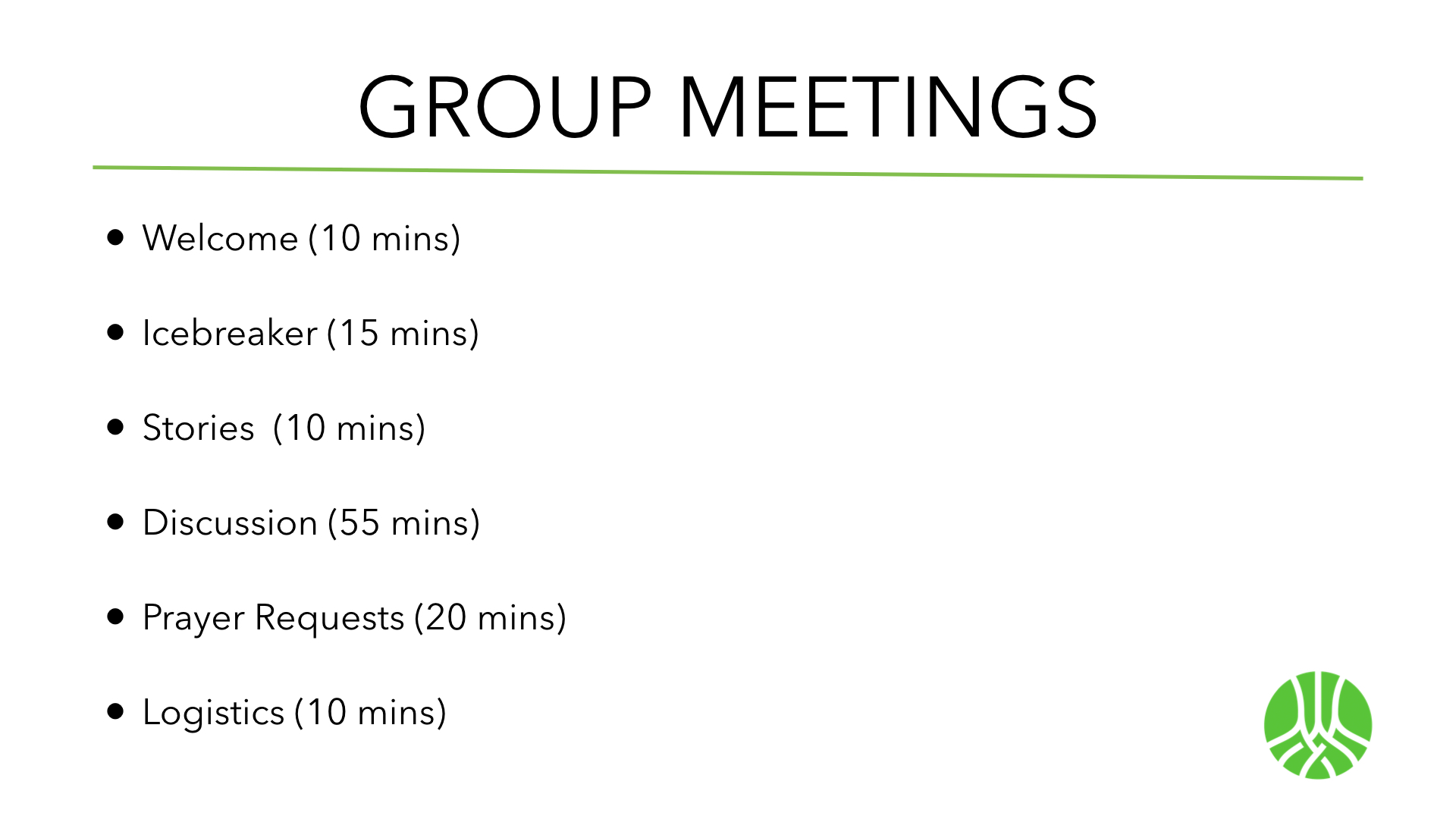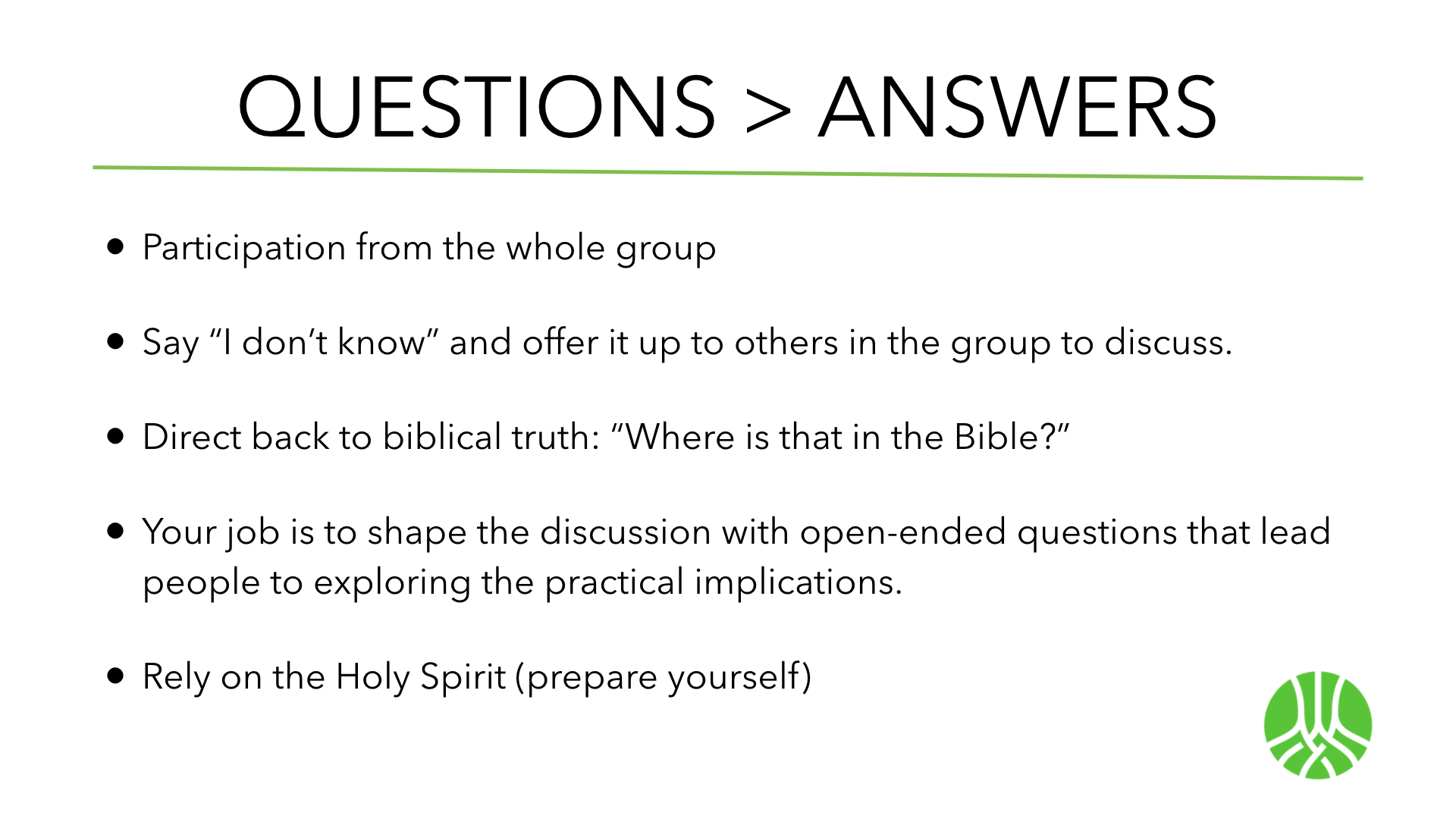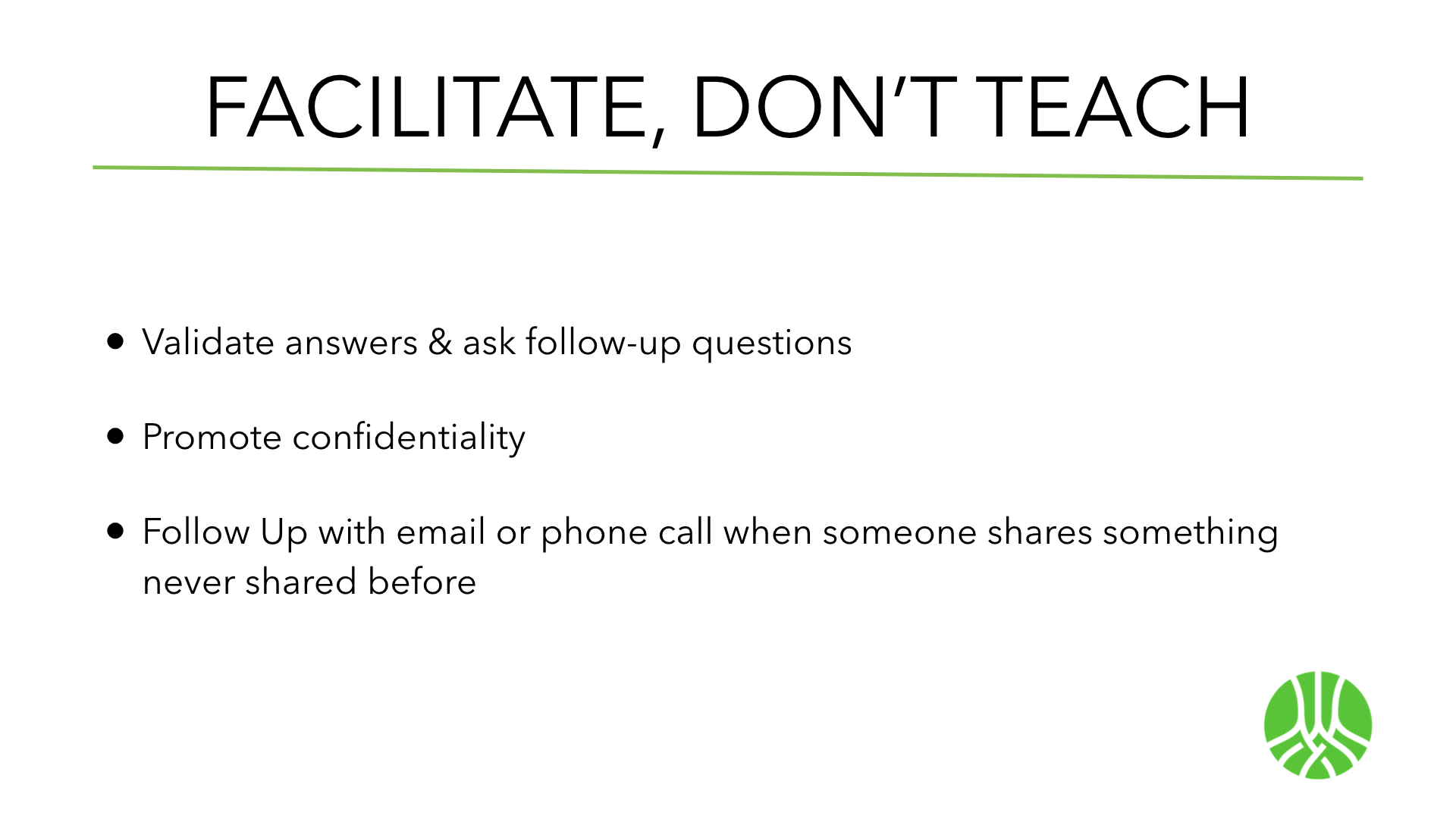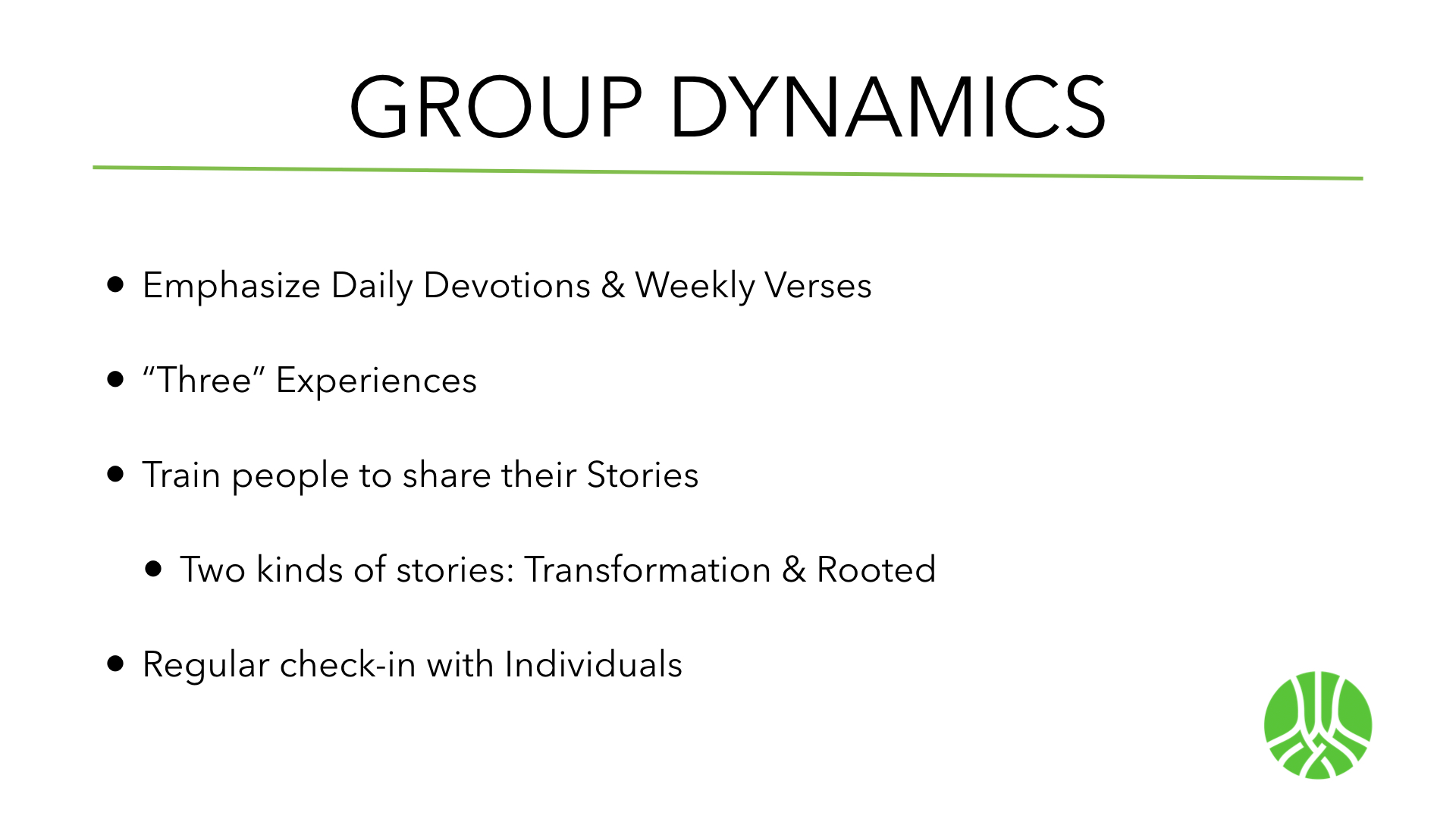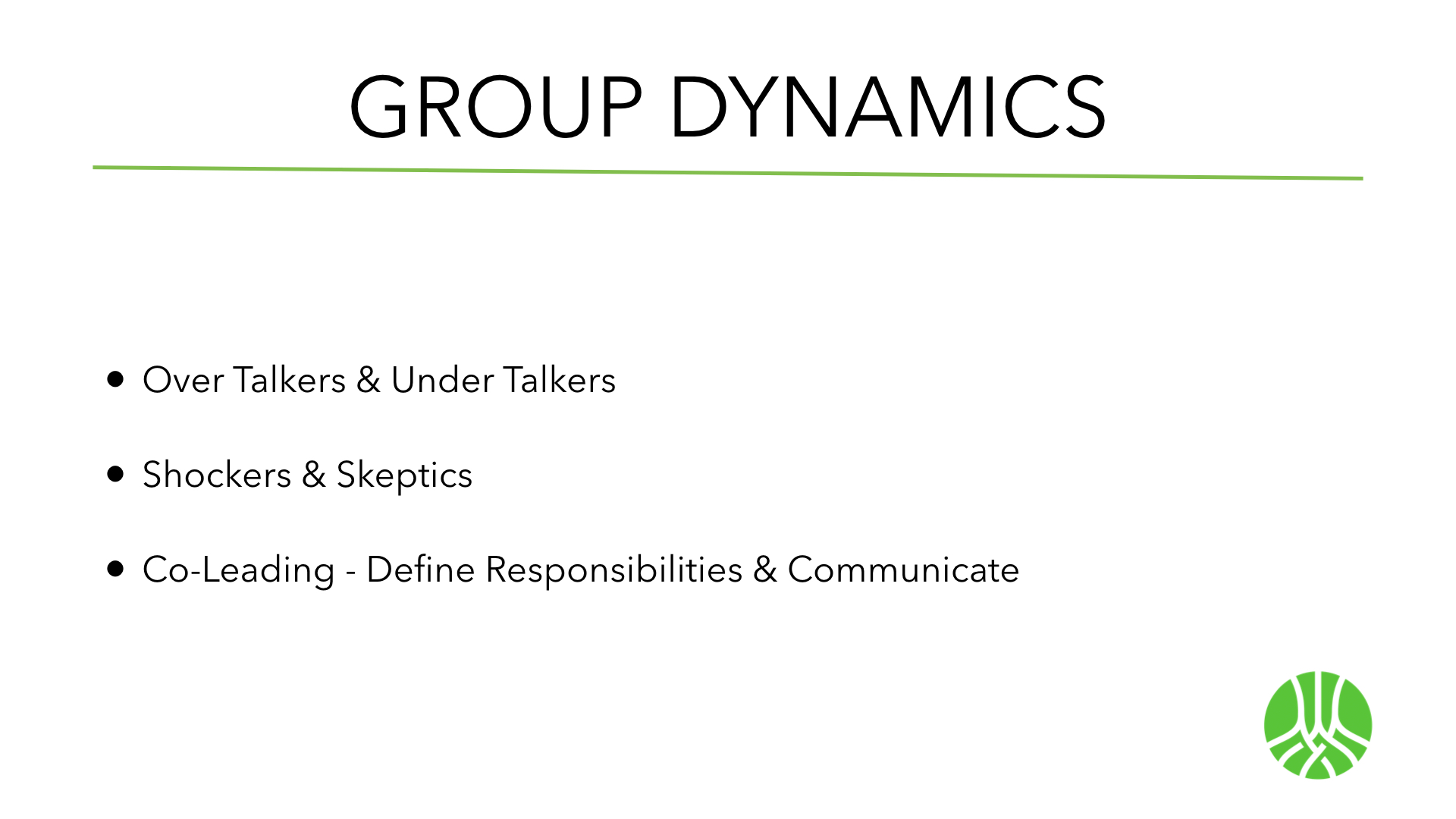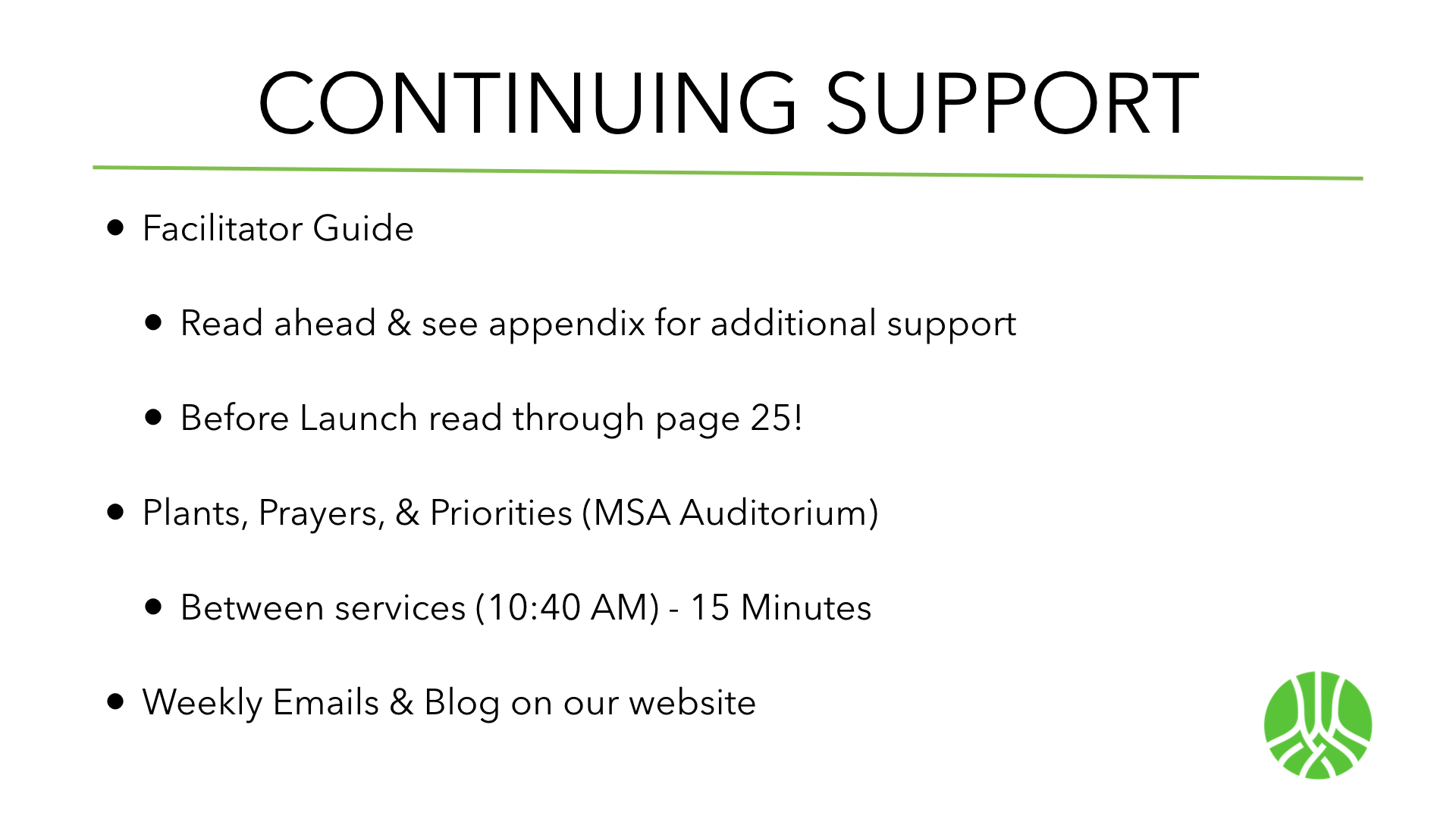 Review these slides to remind yourself of some key principles as you facilitate your group. Remember the 5 most important:
Prayer is the most important preparation. That is, this a spiritual battle and prayer will help us focus on the individuals in groups.

Questions > Answers (Listening > Teaching). That is, we want to guide people through their own personal journey to deeply rooted answers.

You'll get out of it what you put into it. That is, their daily, weekly, and seasonal level of commitment will influence their level of transformation. Unapologetically high commitment. 60% to 80%. Regular Attendance.

Begin with the End in Mind. That is, we're on this journey to produce disciples. We want to pay close attention to the story-arch of their season to help them find their next level of connection with God, the church, and their purpose.

It's ultimately God's Responsibility. That is, he loves your group more than you ever could. Most of the work that needs to happen is internal and out of your control. Do your best to create an opportunity for people to experience God. He will do the heavy lifting, especially in your insufficiency.